Communication is an aspect of mentorship. Being heard and listened to are aspects of the mentor/mentee relationship. Yet, this might not be the same experience for everyone. We strive to create a positive experience with our mentorship tool kit.
Last month, through our partnership with the Uganda School of the Deaf, Ntinda, we embarked on a journey of working with children with special needs who have communication difficulties. This new partnership is a mentorship opportunity. We are introducing the creative arts, building confidence, and uplifting their artistic skills within them.
History about the Uganda School of the Deaf, Ntinda
The Ugandan School for the Deaf is the first institution for Deaf pupils in Uganda. The Uganda Society for the Deaf was established in 1959 at Namirembe Hill on leased land from the Church of Uganda. A Government-aided Primary School brings together a variety of disabilities within children who are deaf children. The primary goal is to cater to the education, interests, and special needs of deaf children in Uganda. The entire school has a population of about 150 students.
Last week on the 8th of April, we held our second session with the 25 students and explored personal development. The first level in our creative arts mentorship toolkit. We introduced insights to see in themselves by focusing on the beauty and potential they all have. Also, we introduced scenarios to help them think, imagine, and take positive actions. As humans, we have our physical strengthens.
Our team is still learning sign language, so we developed a tool that explores both visuals and words to communicate. We observed that hearing-impaired, sight, and imagination are within the children. We are focusing on their strengthens. Participants who cannot read the words can relate to the questions in picture form.
As a response to this observation, we introduced the Self-exploration Deck tool. This tool means using both words and pictures to invite participants to be in a scenario presented to them on a card and then respond accordingly. We created this tool into a game inspired by the well-known deck of cards ♥️ ♣️ ♦️. During the session, we shared with the children scenario questions such as the following:
-Give me a day as a president, and I will do the following?
-I am a champion because –?
-Whenever I feel sad and low, this is what I do to re-energize?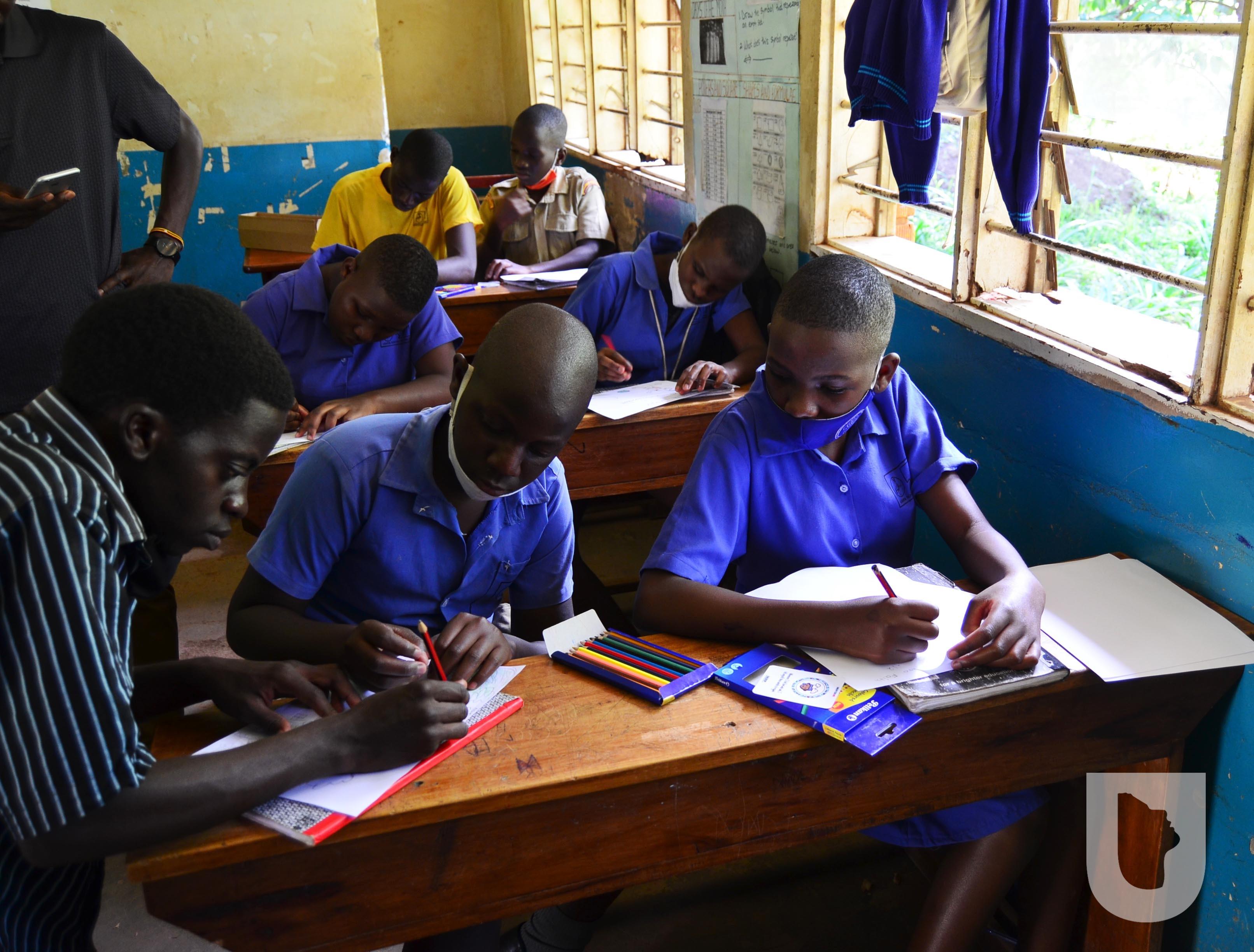 We introduced this game to the children to imagine situations and think about positive things. Most of the time, children with special needs environments are not always positive and may not encourage them to think positively about themselves but push them to the extent of impossibilities. We believe a child deserves to reach their dreams.
Here are some of their responses: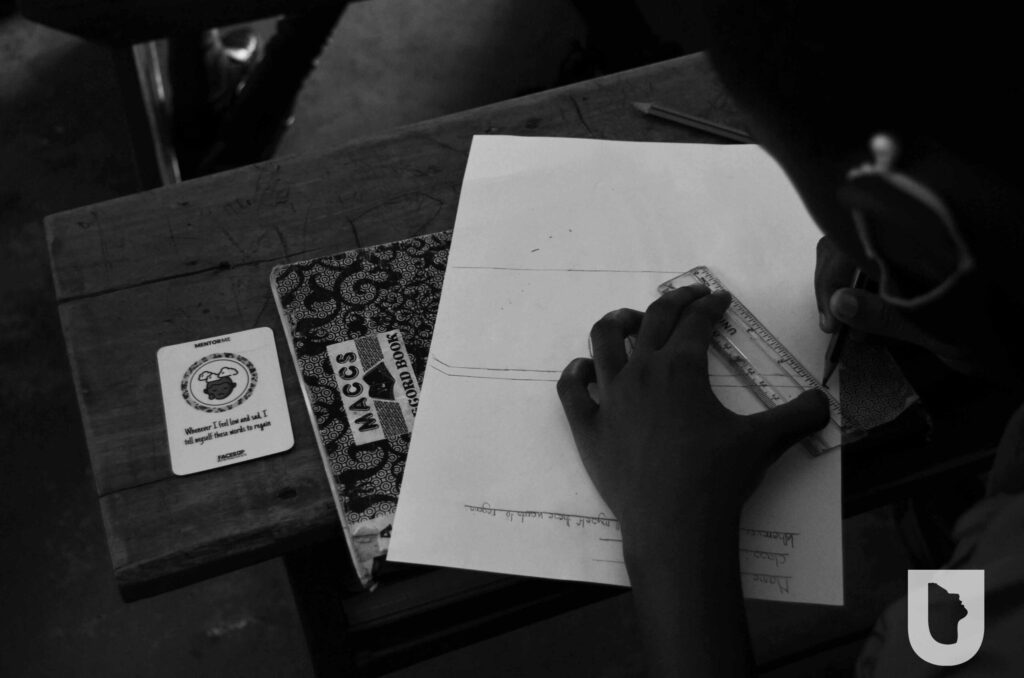 Based on our sessions we have so far at the school, we realized that many students have not developed their sign language vocabularies and therefore need extra support to inform visual education materials during their learning sessions. We also note that a structured art program needs to be developed and introduced in the school's curriculum since many students are interested in the arts but have limited access. We believe through these programs that students can develop desirable skills such as confidence, creativity, and a positive mindset, which can be uneasy to find through other conventional means.
Thank you for reading! We appreciate any feedback, comments, or suggestions. Please email us: [email protected]
In case you are interested being involved in our mentorship work. Please let us know HERE.
See what other children are doing HERE.
If you feel that we are doing a great job with the deaf children, consider donating to enable us to buy more art materials to support these special children.