Having been born with both limbs, I lost one at a tender age. This was a result of a medical complication I suffered due to being injected with an expired drug at a clinic that caused both his legs to rot to the extent that one had to be cut off.

Ssebuma Shafik, 22 years
Since childhood, Ssebuma loved to play football but when he lost one of his limbs, the story changed for him. Some of his peers then discouraged him to leave the beautiful sport, which is, unfortunately, this is a story for many other young people like him.
Even though Uganda, has made contributions through the Ministries Departments and Agencies (MDAs) and other development partners to promote national objectives and articles on inclusion and non-discrimination as provided in the national and international legal framework: For example, the provisions enshrined in the 1995 Constitution of the Republic of Uganda, the United Nations Convention on the Rights of Persons with Disabilities (CRPD); the National Policy on Disability in Uganda (2006) among others. Many young people with disabilities are left out and discriminated against.
In Uganda, the 2014 population and housing census report (UBOS 2016) indicated that 12.4% of the Ugandan population lives with some form of disability hence making it a development concern. This nearly correlated with the World Health Organisation Report of 2010 which put the global disability prevalence rate at 15%. Disability is currently recognized as a development concern that requires inclusion as noted in the Sustainable Development Goals (SDGs); National Development Plan (NDP II) 2015/16 – 2019/20 and; the SocialDevelopment Sector Plan (SDSP1) 2015/16 – 2019/20 among others. Please refer to the National Disability Status report 20219.
At the age of 6 years, Ssebuma was adopted into a Salvation army home of Joy located along Bombo road, Kampala Uganda, a not-for-profit that works with special needs children, street-connected as well as orphaned children. Because of his condition, he was welcomed and was taken care of as well as enrolled back in school. At the school where he was taken, he wanted to join the school football team but he was denied the opportunity due to his disability. He recalls one even as the school team trained, he went into a bitter disagreement with the sports teacher for denying him an opportunity to join others as they trained, which he felt was not right.
One day, a chance presented itself to him when KKL (Kampala Kids league) a non-profit that used football to empower communities organized a football tournament for people like him, rolled out a football competition for disabled children and he was handpicked from Home of Joy because of his passion for the game. This inspired him to play more and his dream of becoming a great footballer was re-awakened. During the tournament, he connected to generous people who have supported him up to now.
Particianting in this tournamnet, was an eye opener for me as well as the best day of my life that I can't forget.

Ssebuma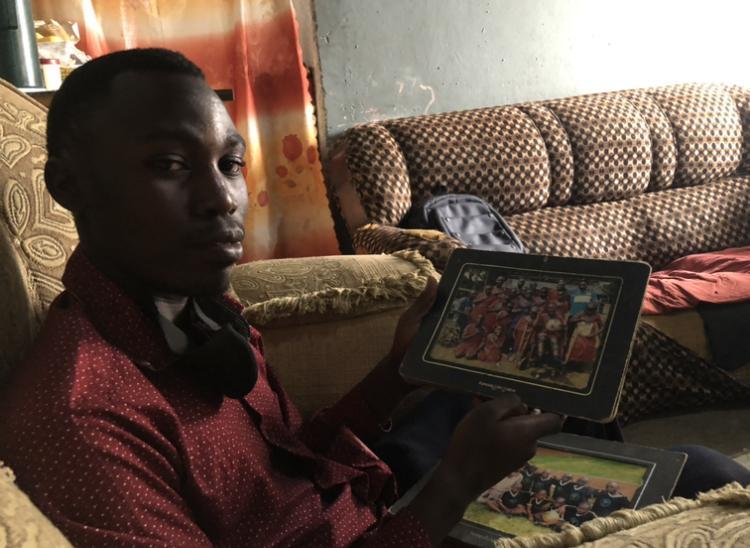 Currently, he plays for the Uganda National football team of amputees and he has participated in several tournaments both international and local. His dream is to play and inspire other people like him that nothing can stop someone determined to follow their dreams. He also hopes that one day, this will be his source of income to support himself.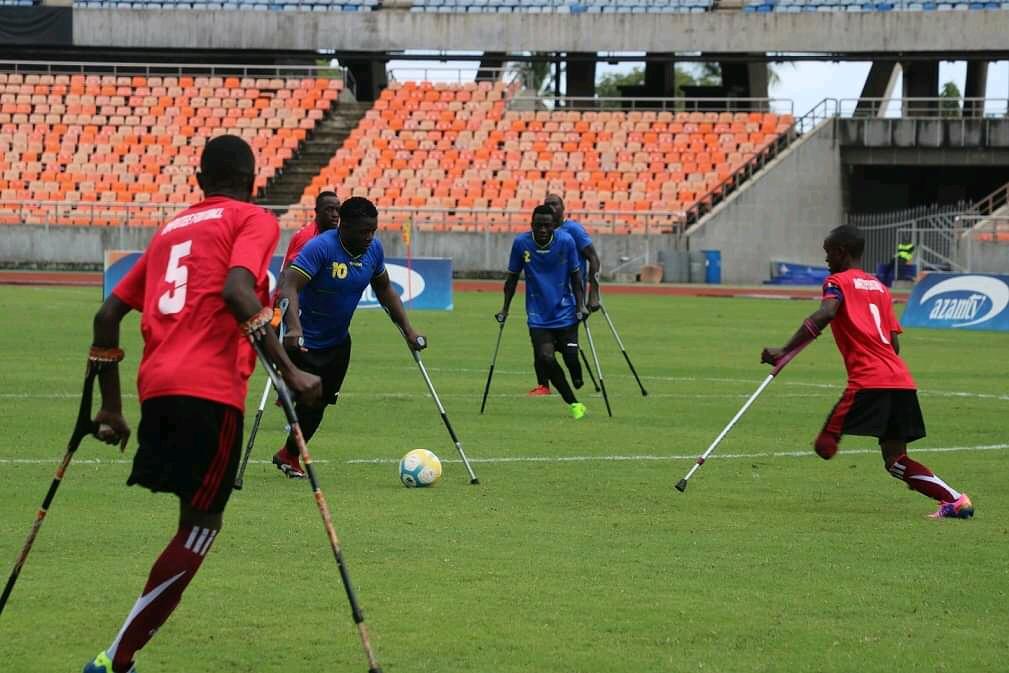 Based on his own experiences and struggles, he has founded a community organization called Voice of Youth With Disabilities Association (VYDA Uganda) with hopes of; 1) providing relevant counseling, care, and support to persons with disabilities. 2) training persons with disabilities on how to start, manage and maintain businesses. 3) to help with the provision of mobility appliances through mobilization.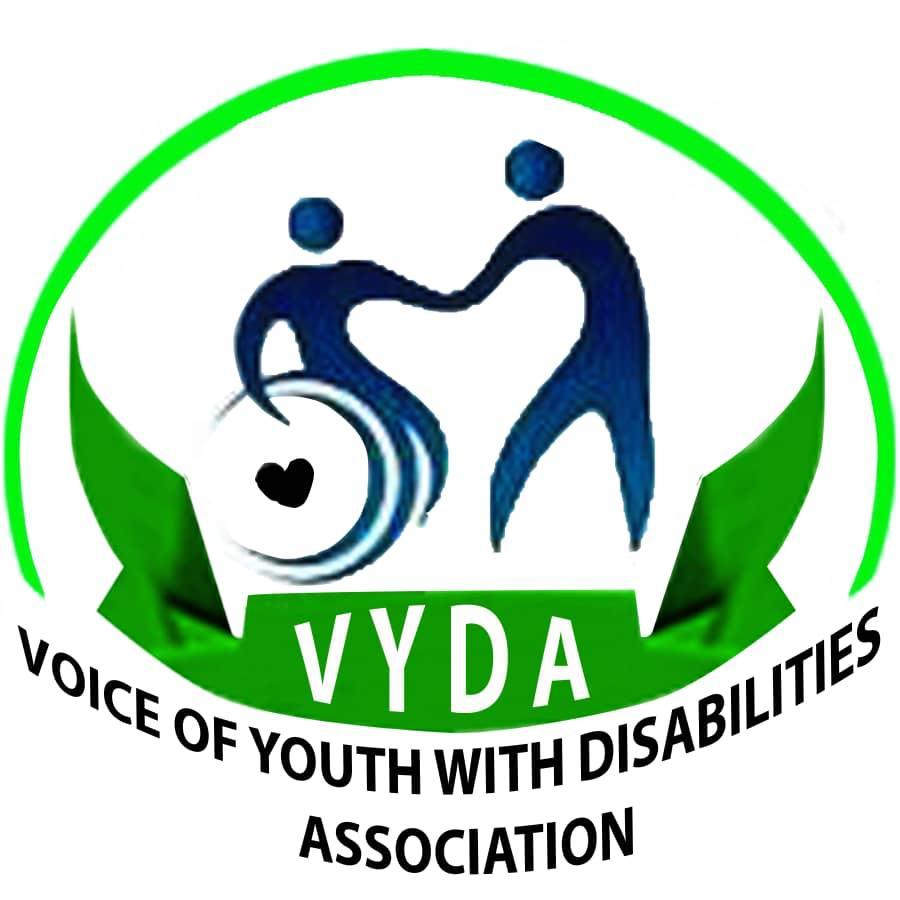 Ssebuma's story inspired Mayambala Julius, a 16-year-old to publish a comic book titled "Ssebuma" to raise awareness about the struggles young people with special needs undergo as well as highlight their potential to challenge the negative stereotype.
To check this comic book out, tap HERE