FINDING SOLUTIONS, CONSERVING THE ENVIRONMENT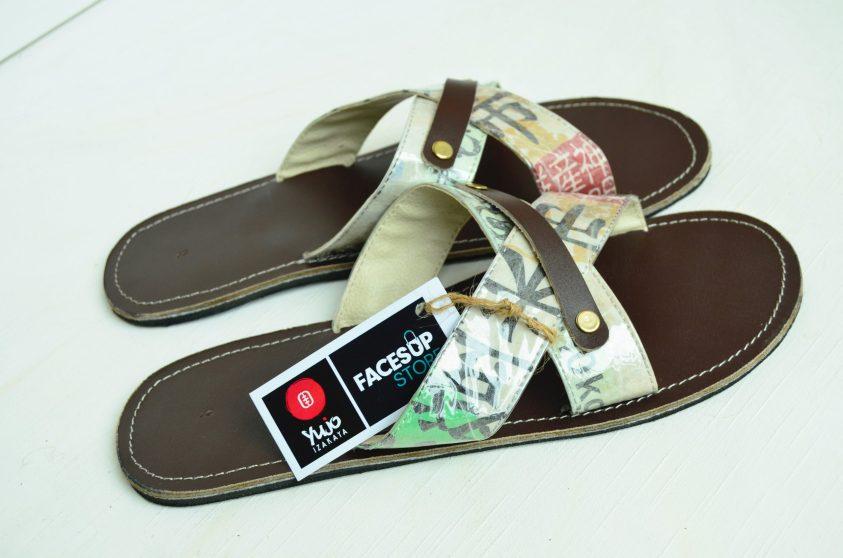 Our core values amongst others include creativity, collaboration and because we stand true to our values, we couldn't pass up a great opportunity offered to us by the team at @yujoizakaya to put the aforementioned to play. Hanif (Yujo Izakaya Partner) approached us with non-bio-degradable paper and synthetic packaging materials that they'd been collecting with hopes of up-cycling for their new "Zero Waste" inspired program for their Japanese food and crafts shop Little Kobe.
Together we came up with the idea to make proper use of these and in turn contribute to the welfare of the children involved in our own program. We loved the idea, so we embarked on the transformation journey!
Through this community welfare project, we both are contributing to a bigger cause, going about fighting pollution as well as promoting the use of otherwise discarded products in the fashion and consumer products industry. See, Non-biodegradable materials are often synthetic products. If not disposed of properly, Non-biodegradable waste can cause a great deal of pollution due to its toxic nature. It can also block drains and harm animals. Besides this, you and I can agree that it is a huge challenge to our climate.
What did we do about this?
Faces Up Uganda repurposed the materials into colourful and stylish products. We gave the sacks a new look, see pictures below! (Oh yes, we turned the sacks into Sandals and lots of other products we are yet to add on our catalogue…)
If you would imagine yourself rocking these, get in touch so you can try them out, we are sure you will give us a thumbs up.
This story was contributed to by: Emmanuel Kalule, Hanif and Nabayinda Juliette