COULD YABA BE THE NEXT PICASSO?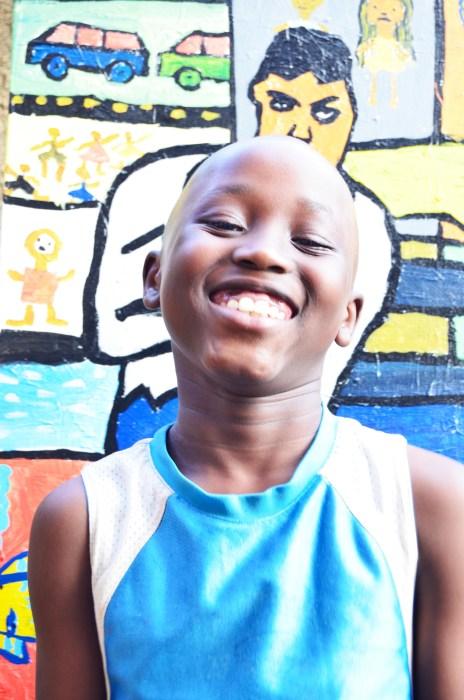 When you talk about art, you are speaking the language which interests Yaba the most. Richard Yaba, a 9-year-old boy from Milimoto, South Sudan. He started painting when he was 6 years old, during the time he was still in Milimoto. Whenever his friends used to play, he always stayed back home to draw because he loves art. He always drew cars and tractors because they were his favorite cars and always admired them. He hopes one day, to own one.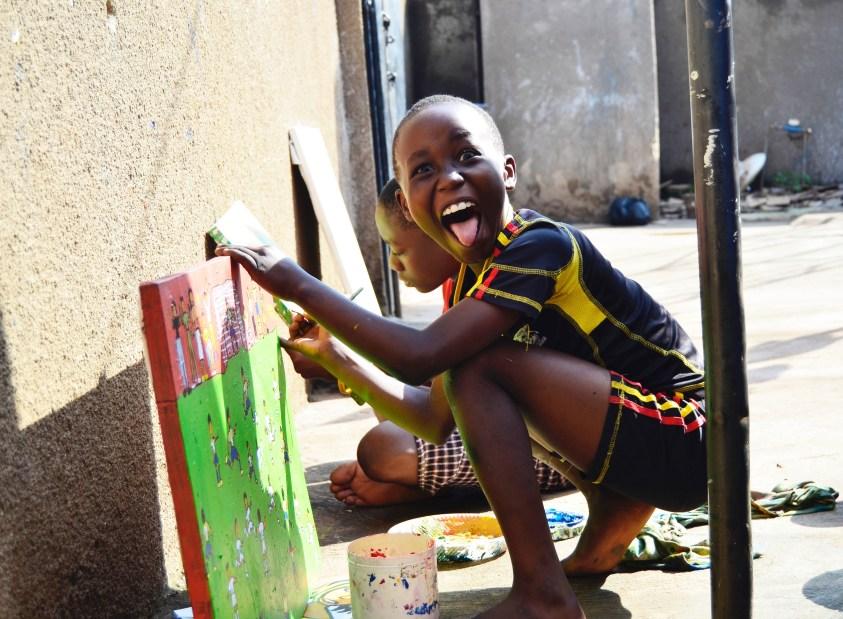 I paint because I want my mother to be proud of me.

Yaba
His subject matter is most times informed by his beautiful village (Mililoto). He paints about his village because of the environment and the good people in it, to him, it's his favorite place he has ever lived. His family too is a central theme in his art career and most of the artworks, he draws his young brother called Joshua, his mother, and his friends. Yaba is known to his friends both at school and back home because of his interest and ability to give life into a paper or canvas with his masterpieces. At school, the teachers encourage him to draw and at times, they ask him to help them illustrate the most complex objects on the chalkboard to which he finds it easy.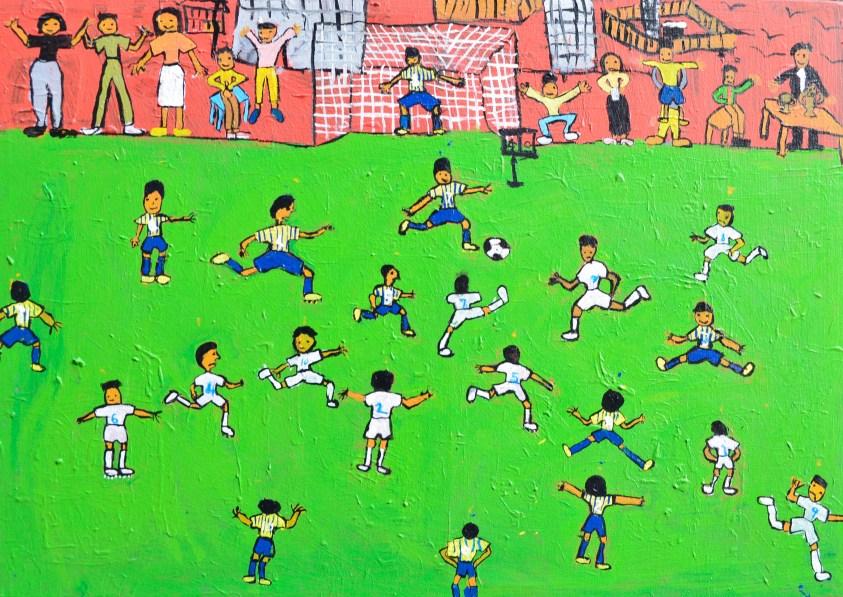 I always feel happy when my teachers tell me to help them draw. And when we move out for break, the children tell me that I am a great artist which makes me feel happy.

Yaba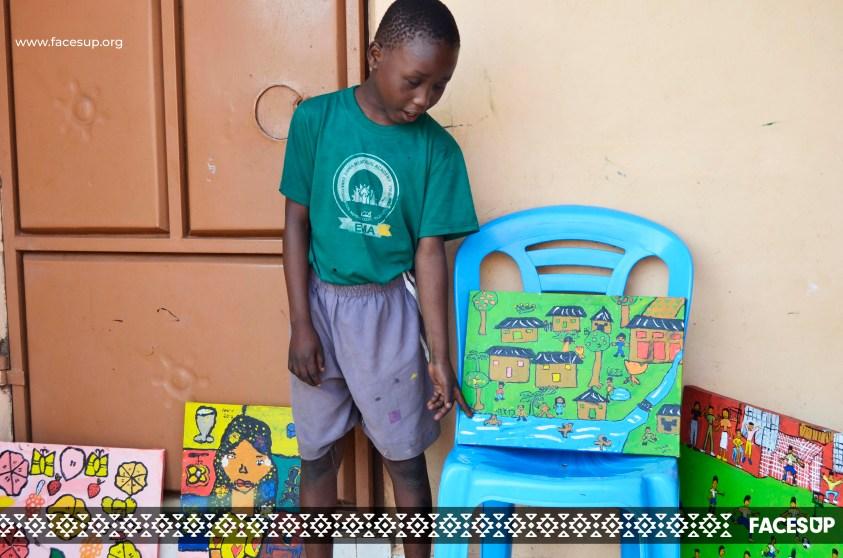 Yaba hopes to one day become a great artist and he works everyday tp follow his dream. He has been supported throughout our mentorship, to participate in three group exhibitions such as; Unseen Me which took place at the Uganda Museum in June 2019- during this, he emerged as the best exhibitor out od 17 artists, Storytelling Through Art that happened at Design Hub Kampala in July – a painting work which he contributed to, won the viewers choice award and also at Sheraton hotel Kampala during the RISE project launch. This young artist has sold five artworks and his works hang on walls of UNHCR, GIZ and also in private homes.
Whenever I see artworks of other artists, I am inspired to paint like them- I always want to improve in my artworks.
His favorite painting is titled "My mother" a 50cm x 40cm, acrylics on canvas. Because he loves his mother so much and when he looks at it, he remembers his mother whom he never stays with. Yaba last saw his mother in 2018 when she had come to visit them in Uganda.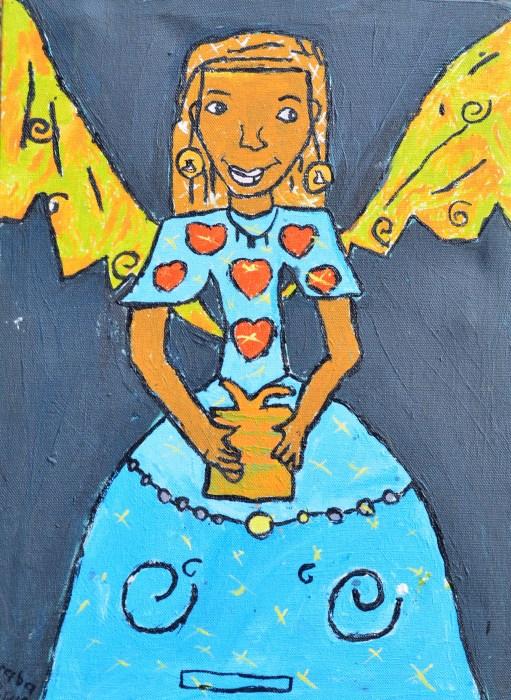 Work hard and love what you do. One day, you will be a great person – thats my advise to other young people.
When young people like Yaba are surrounded by lack and need, it becomes so hard for them to see the potential within themselves. But when you give to them through purchasing artworks like his, you not only encourage him to continue following his dream but also, you directly support his education. Email Us Now to have a look at his and other children's artworks to make a choice.